1 bed 180 or 2 beds 90 on reservation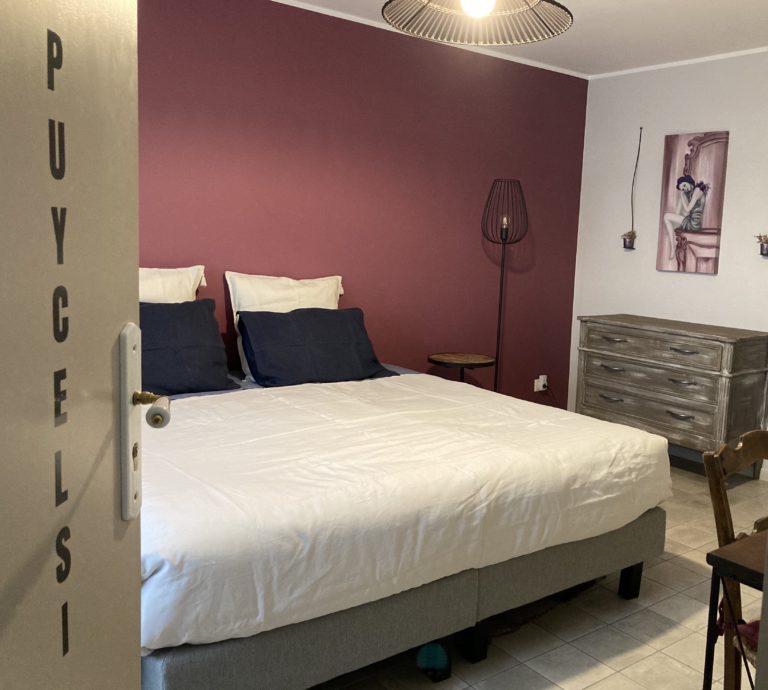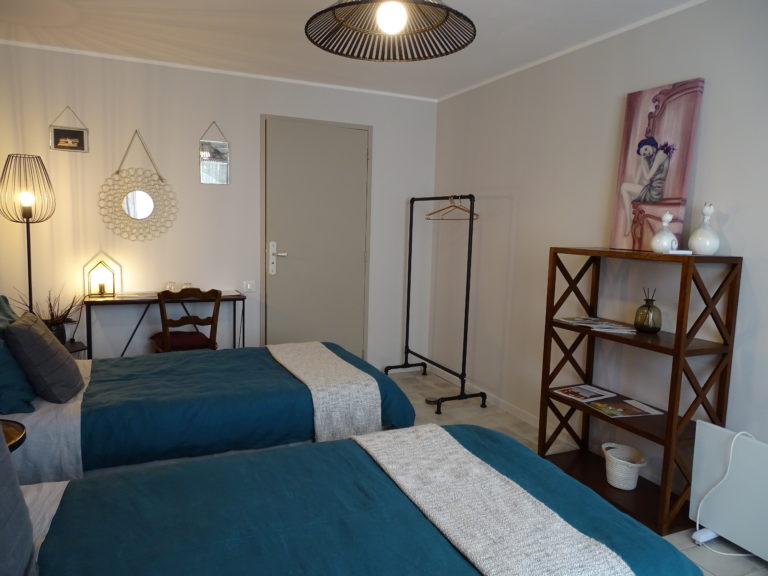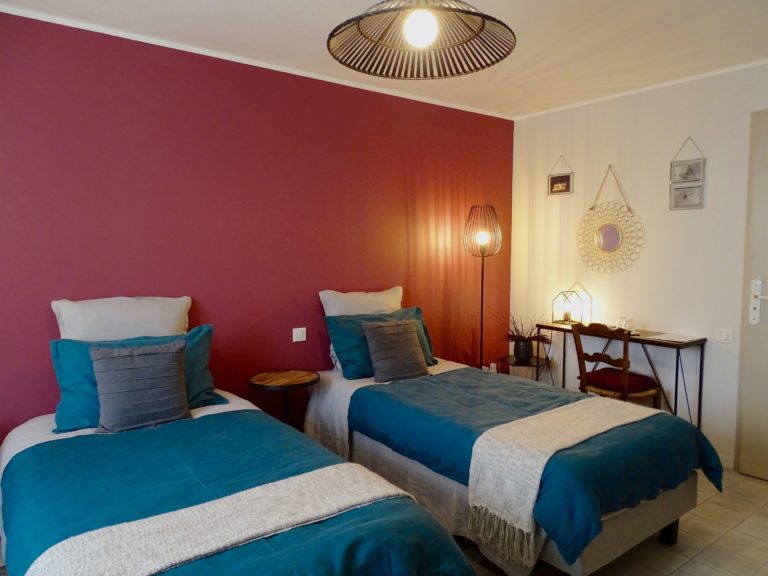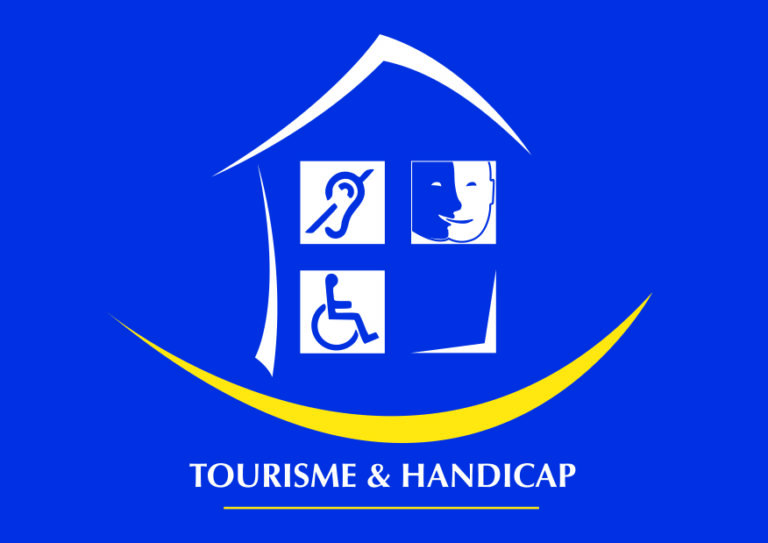 Located on the ground floor, this room is 22m2 and accessible to persons with reduced mobility
and wheelchair users with a direct access to the dining room and a reserved parking space.
The bathroom is also compliant to accessibility standards.
The bed is a super-king size bed (180cm) and can be replaced by 2 single beds (90cm) on demand.
Free TV and free Wifi.